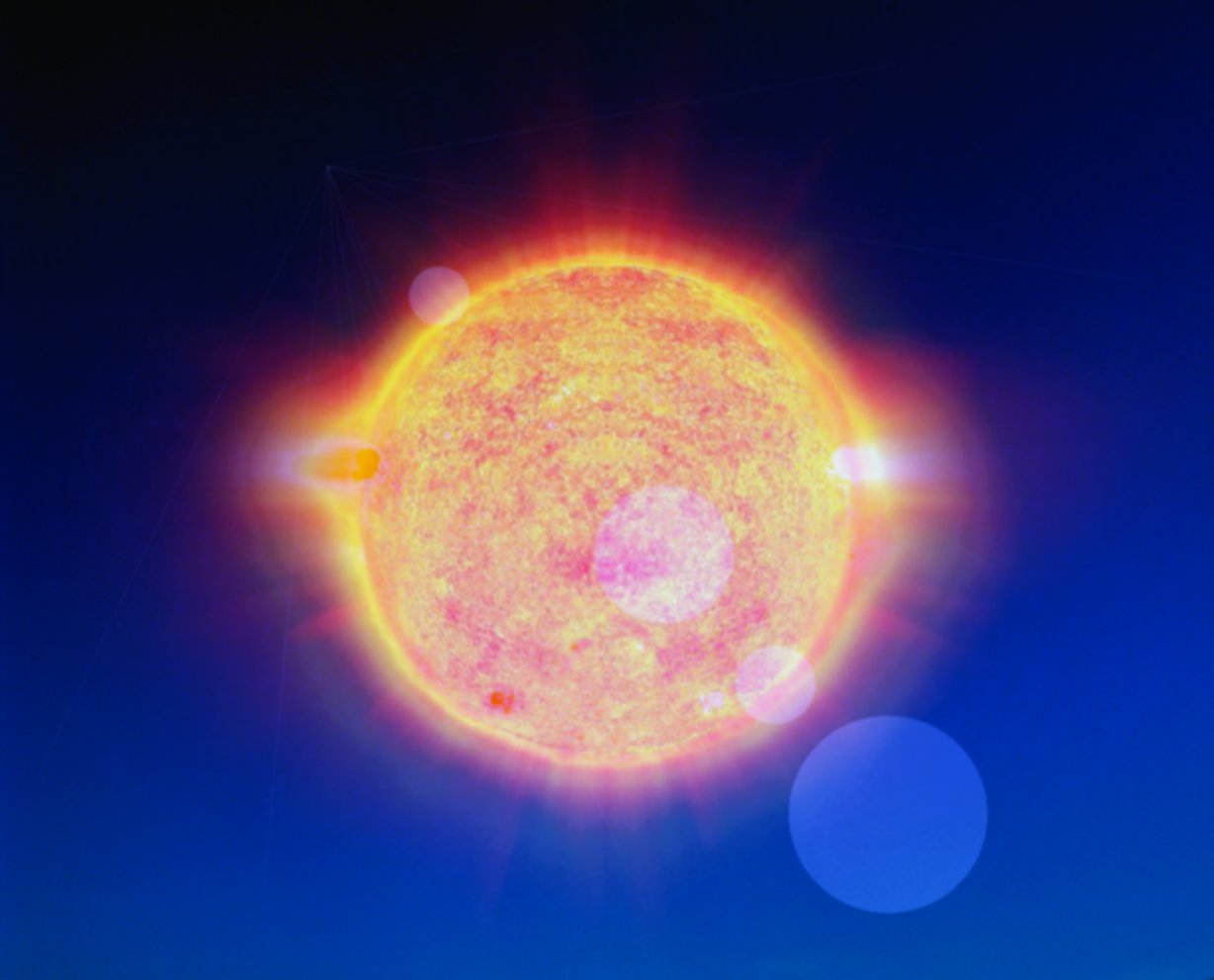 INFORMATION

Kingroma is the name of a music project by musician Shane Sloan from Nottingham, UK to showcase a small amount of his musical output.
Mixed with rhythm/lead and bass guitars, combining the technology of electronic music - synths, samplers, drum machines and work stations to compose and create Original Music compositions and pieces of art.

kingroma's music has been used for the soundtracks to fashion shows in the UK, produced bespoke music for a modern dance company had tracks have been used in a budget independent British film.
Music can be found around various music websites to listen to FREE on Soundcloud & Spotify.
Influenced from 70's Punk to indie & dance music, the music is a crossover of styles and genres, with influences from a wide range of music including:- The Clash, Kasabian Kraftwerk, Talking Heads, The Fall, Air, Chemical Brothers, Death in Vegas, Röyksopp, The Eels, Radiohead, Daft Punk, Devo, Oasis, The Smiths, New order, Kid Carpet, Baldy Moby, Massive Attack....
FOR HIRE
I am available to produce bespoke music for multi media projects, from TV, radio, video games, Internet web pages, advertisements, alternative dance companies & fashion shows or for private projects. Collaborations are always welcome, from producing or remixing crossover materials. Please contact below.